5 Simple, Yet Crucial Keys to Injury-Free Resistance Training
Greetings all!
Several years ago I hurt one of my shoulders lifting weights.  It took more than a year to heal.  Later, I experienced some knee pain, which took several months to remedy.  During my several visits to orthopedic doctors and physical therapists I learned that suffering from the types of injuries and pain I had experienced was not a necessary part of exercising with weights over long periods of time (years).  It turns out that there are 5 keys to injury prevention when it comes to lifting weights.  However, no one stresses these keys to recreational athletes or fitness enthusiasts.  Those keys are given in the video below.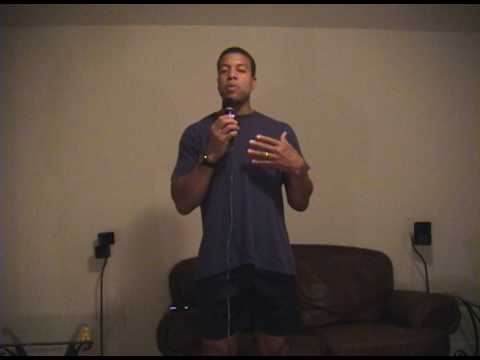 15 Responses to "5 Simple, Yet Crucial Keys to Injury-Free Resistance Training"
Fitness Archive
020117-Rest Day
| February 1, 2017 |
Today was a rest day.  The only exercise I did was running beside my daughter while she did sprints. Rest (...)
013117-Choose to Be Built
| January 31, 2017 |
Robert Kiyosaki created an audio series called, "Choose to be Rich."  This is a site dedicated to fitness.  So we're (...)
013017
| January 30, 2017 |
Today I did the following: Chin-ups Body weight (bw) x 10 (bw + 10 lbs) x 10 (this means I (...)
Health
Success
Dream. Act. Achieve.
| October 6, 2015 |
In one of his audio programs, motivational speaker Brian Tracy asked this question: "What would you do if you KNEW (...)
Body Transformation Preliminaries — Measuring Your Body Fat Level
| January 20, 2013 |
Checking Body Fat One of the habits that people who successfully lose fat and keep it off have in common (...)
Keeping Fat Off Permanently!
| August 13, 2012 |
After a person loses some body fat, how can that person keep the fat off PERMANENTLY?  Well, after you've lost (...)
Suscribe RSS