Blog
Measuring Calories
February 5, 2011
Do you want to KNOW that you are doing the right thing, caloric intake-wise, to lose weight? If so, then you will need to control and/or know, at least roughly, how many calories you are taking in on a daily basis. But how can you do this? There are a few different methods I'm familiar with. They are:
Winging it, i.e. the "portions" method.
Tracking your food intake via a website.
Measuring your food via measuring cups.
Weighing your food and figuring out how many calories are in it.
Each of these methods is discussed in the video below.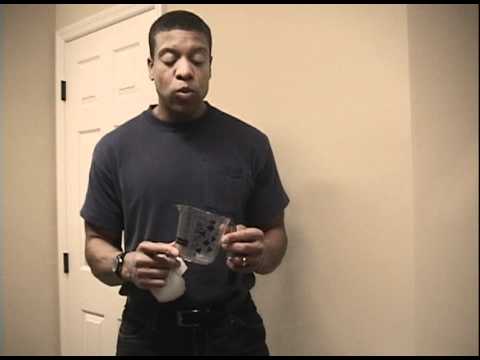 If you REALLY want to be in charge of your fat loss, use one of these methods to keep track of your food/calorie intake.
Darryl
2 Responses to "Measuring Calories"
CALENDAR
January 2018
M
T
W
T
F
S
S
« Feb
1
2
3
4
5
6
7
8
9
10
11
12
13
14
15
16
17
18
19
20
21
22
23
24
25
26
27
28
29
30
31
PAGES
CATEGORIES